Does Cork Thickness Matter?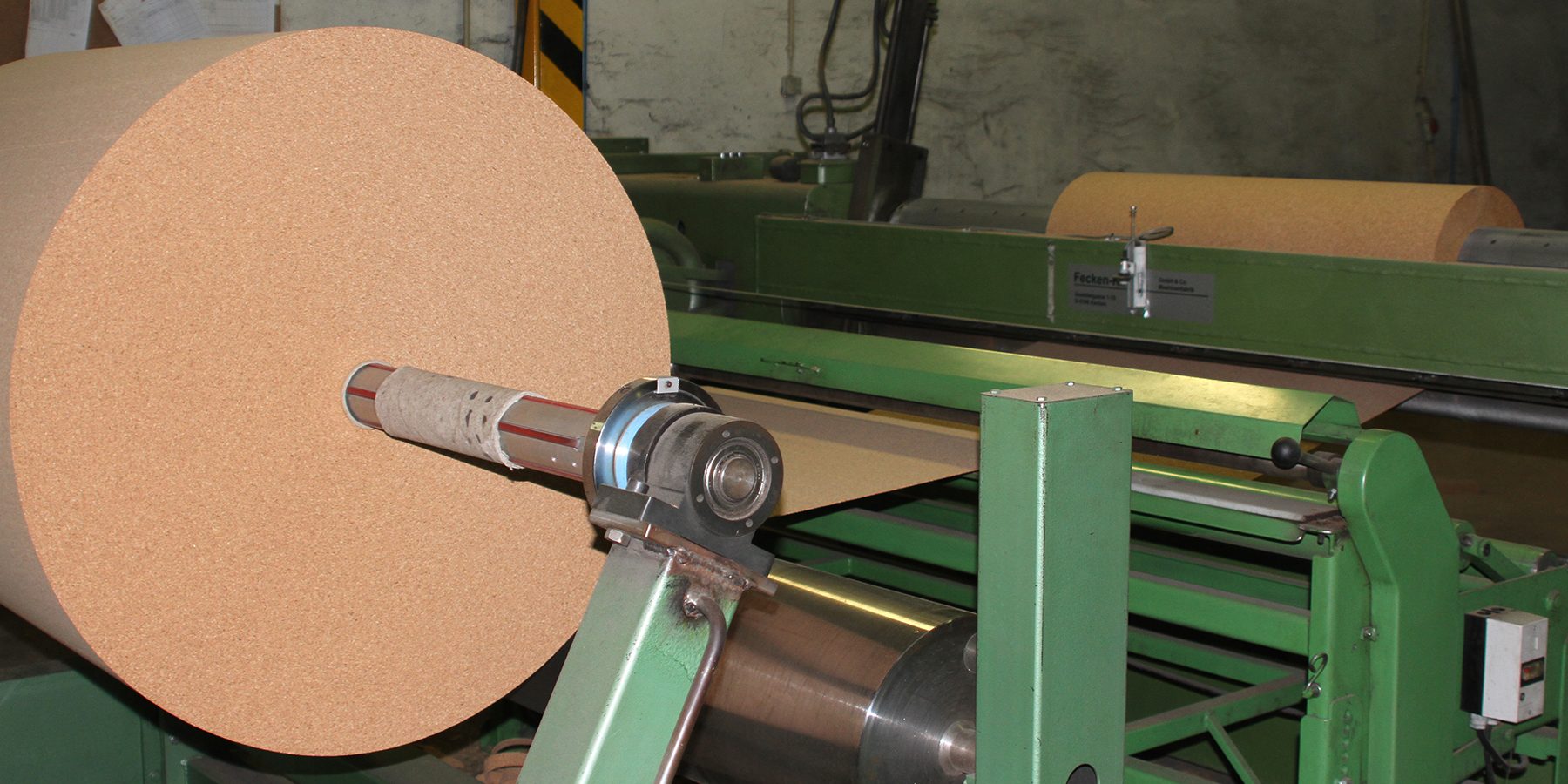 The short answer is yes.
When planning your next project always consider your application first and then buy the most suitable cork roll or cork sheet thickness.
We've put together a simple, at-a-glance guide for choosing the correct cork thickness.
Doing an arts & crafts project?
1/8" thickness will generally be sufficient for rainy day projects with the kids, cutting coasters or lining drawers.
Creating a tacking surface or pin-up area?
Use a minimum of 1/4" thickness mounted directly to your wall board, or to a suitable substrate like Gypsum or Homasote.
Concerned about wall board damage?
Choose 3/8" and eliminate the risk of pins passing through the cork.
Looking for still greater thickness?
1/2" thick cork which is the thickest available cork sheet in continuous lengths and provides additional thermal and acoustical benefits.
While searching for natural cork material on the internet, be certain the thickness of the cork is clearly defined in the description. Cork product listings which simply display the length and width of the cork roll or sheet should warrant your further inquiry.
Of course all manufactured natural cork products are sustainably harvested and rapidly renewable, which makes cork a smart choice for those who desire green or LEED building materials. Not too mention the aesthetic beauty and flexibility of cork. Create an entire wall of cork and apply paint or stain directly, or consider cork as an alternative eco-friendly flooring choice.
Good corking.