Pin It On Us…Or On Your Cork Board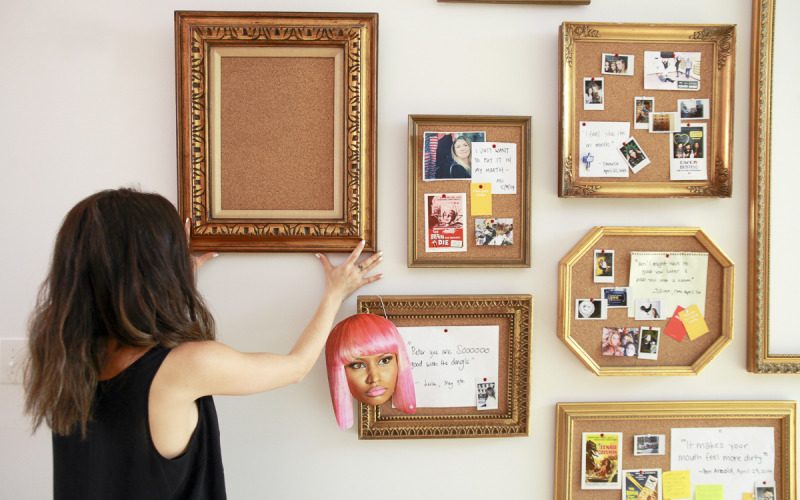 Dorm Decor:
First day back to classes is coming up quick and before you know it you'll be flooded with things to do. Right now you may be thinking that you'll be fine with just a calendar, planner and folder but let's just think of all the things that you may want to hang on a cork board at school:
Pictures or other memories like concert tickets

Notes for your roommate

Reminders of upcoming tasks or exams

Dining hall meal schedule

Assignments that need to get done

Test results

Athletic practice schedule for you collegiate athletes

Game schedule if you attend sporting events

Etc…
Now we all know that buying a plain old cork board doesn't add a touch of anything fun or unique to your dorm room…until you make it your own, that is. We understand the importance of making your dorm look and feel a certain way, but having a cork board doesn't have to be something plain and boring on your walls. Don't believe us? Here are couple ideas to spruce up your living space: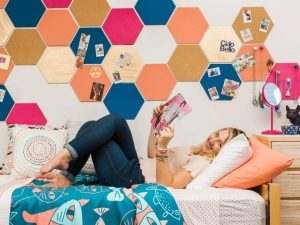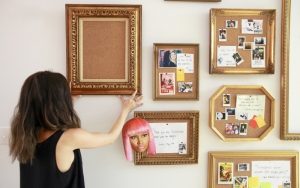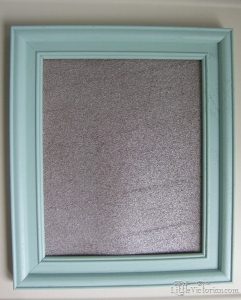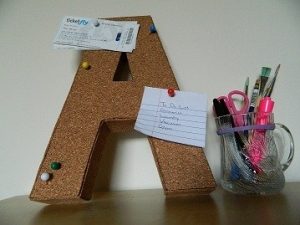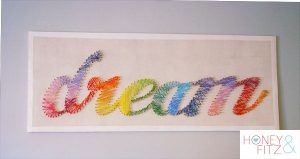 Home Organization:
Now it's time to acknowledge all you parents. Your kids are going back to school which means it's also time for you to get back on track and organized. Having a cork board in your home gives you a place to keep track of:
Sports practice schedules

Game days
Lunch menu so you know whether you need to pack the little one a meal or not
Hang up great test scores
Hang up photos
Know after school activities schedule
And leave the little ones notes and reminders
You put a lot of time into making your home feel a certain way with its decor and your cork board shouldn't take away from that and being something boring on that walls. Take a look at the ideas listed previously to add a fun flare to your memo board. Be organized in style.
For further inspiration, have a look at other creative uses for cork beyond just cork boards.