Cork Crafts for the Holidays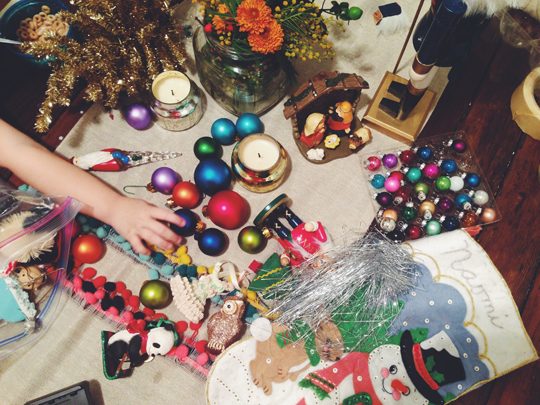 Get into the holiday spirit with these crafty ideas for the upcoming seasons. Invite your friends and family over for a night of DIY using recycled wine corks. With Thanksgiving and Christmas just around the corner it's getting to be about that time to add some holiday cheer to your home decor. These ideas can be fun for all ages so be sure to include your kids! Fair warning though, expect all visitors to comment on how great these decorations are!
Thanksgiving:
Halloween may have passed but we aren't ready to give up the pumpkins! This creation is a perfect addition to you side tables, kitchen table, or front porch.
Whether just for fun or for decoration these little guys are sure to put a smile on your face when they're done! Add a magnet to the back of them and put them on your fridge.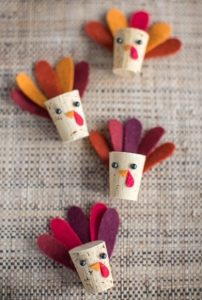 Christmas:
You can't deny how cute these fellas are. These reindeer add a touch of Christmas joy to your home decor this holiday season. The little ones know that where there are reindeer, Santa isn't far behind.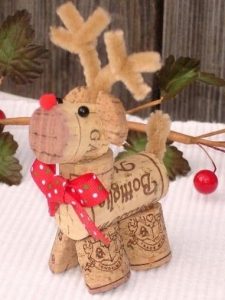 Let all your neighbors and visitors see your Christmas spirit before they even step in your house. Spread your decor from the inside out.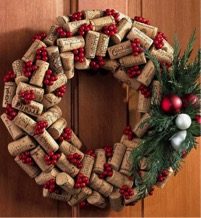 This decoration is a perfect addition to your side tables. It may be little but it brings big smiles and lots of holiday warmth to your home.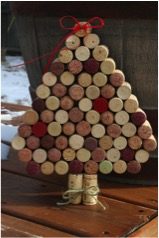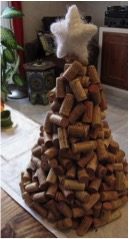 This is perfect craft to include your kids in on! Make a cork snowman family to hang on your Christmas tree. The more the merrier they say!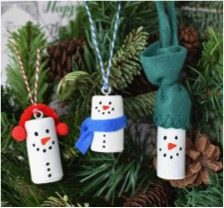 Although this craft idea isn't very holiday oriented it would make the perfect Christmas gift paired with a nice bottle of anything refreshing. Save on the Christmas shopping expenses by gifting your own DIY creations.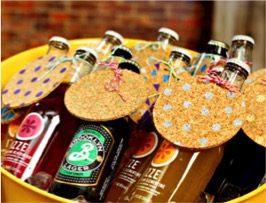 Once you've tried out all these crafts and your holiday decor fills you home with cork then it's time to move onto daily home decorations made of cork. Check out our "Wine Cork Crafts" page for some more fun DIY ideas! We've got you covered on all things cork from you kitchen, to you living room, to your bathroom, and more. Happy Holidays and Happy Crafting!