Cork Commonly Asked Questions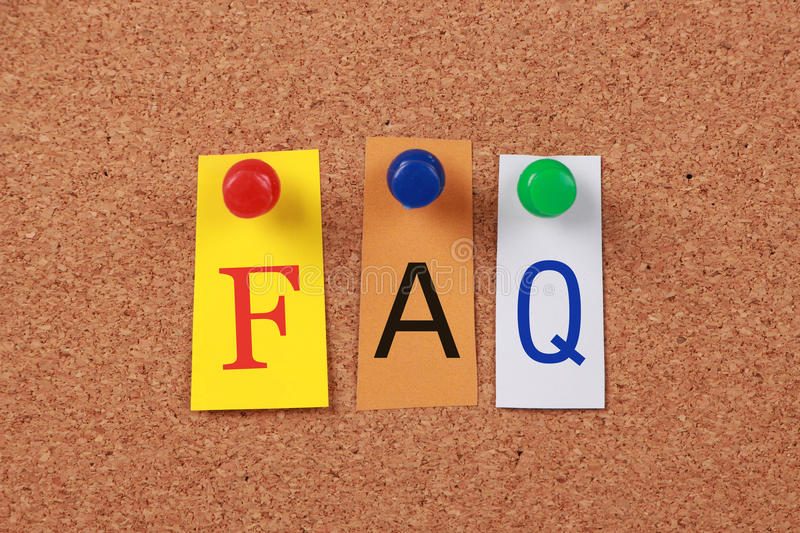 Throughout our 90+ years of being in business and serving the community as the largest importer of finished and semi-produced cork products in the United States, Manton Cork has received many questions about its cork products–specifically cork rolls and sheets. We've selected some of the most commonly asked questions here to share with you.
Q: What product is best to use as a sealant seal for cork to protect it? A polyurethane, clear paint or is there another product available specifically designed for cork?
A: We recommend a good quality wood preservative that can be brushed on the cork surface.
Q: Is cork good to soundproof a room that has cinder block walls?
A: Cork will provide a certain amount of sound abatement, but in more critical applications, we highly recommend you contact a professional.
Q: I'm in need of an immense single piece of cork for a conference room. Any tips on where I can find it?
A: Manton Brand 100% natural cork rolls and sheets are available in continuous length up to 115'
Q: What thickness of sheet should I get to protect a concrete wall against dartholes?
A: The use of cork as a dartboard backer is an excellent application. We recommend ½" thickness for maximum protection.
Q: When cutting cork, do the edges shred?
A: By using a sharp utility knife to cut or trim cork, you can avoid shredding and achieve a clean cut.
Q: Will Manton custom cut cork upon request?
A: Yes. Cork rolls and sheets are sold by the foot, and can be easily trimmed for custom applications.
Q: What things can I do with cork?
A: Cork has many diverse uses, limited only by one's imagination. Cork is an excellent material for tacking (pin-up) use, insulation, a wall covering background for artwork, coasters & trivets, and crafts. Indeed, cork has endless applications.
Q: Is cork durable?
A: Cork is quite durable especially when mounted to a wall or substrate.
If your questions weren't answered here please feel free to contact us with your inquiry and we will be sure to answer it. All of us at Manton Cork hope that this will aid in your search!