Cork Handles and Grips to Your Spec
Cork Handles • Grips • Rings • Floats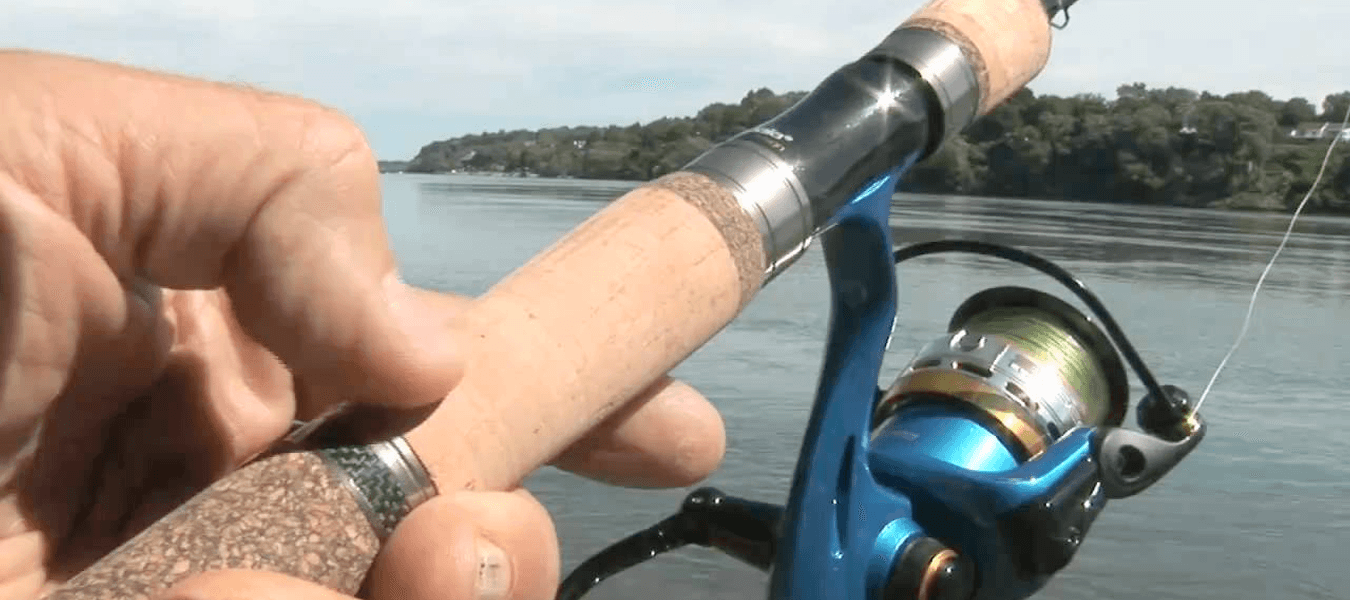 Cork Handles • Grips • Rings • Floats
Fishing Rods – Hand Tools – Pen Grips – Ski Poles – and more!
Manton custom produces cork grips for all applications – contact us with your requirements.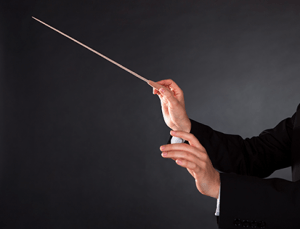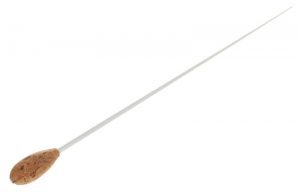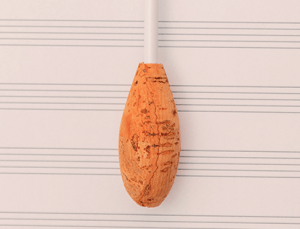 Cork Tip:
Design Your Own Cork Wall Area
Install a full or partial wall of
cork panels
Create a beautiful accent wall,
pin up surface or Draft Board
Need help? Please Contact Us
How Can We
Help You Today?