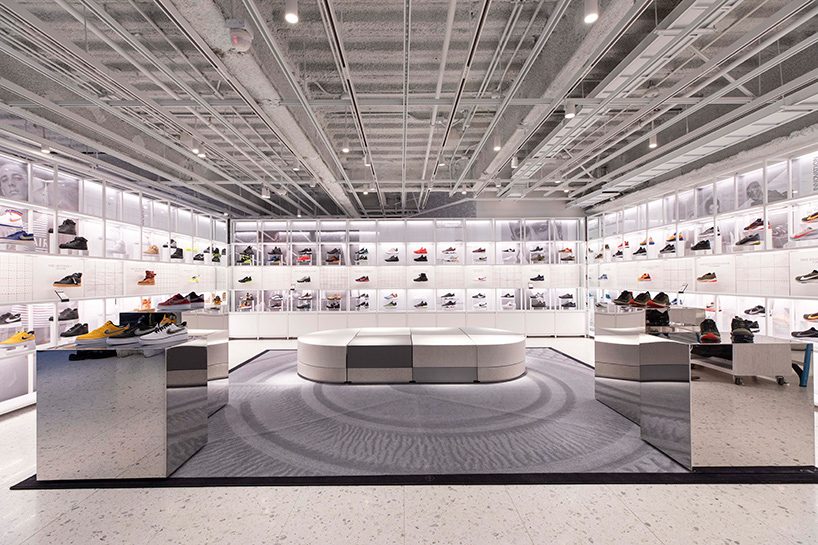 Nike 5th Avenue NYC Shoe Lab Showroom - Manton Cork Panels Installed on display walls (painted white).
Cork Roll & Interior Decoration
In recent years, architects and designers have rediscovered the beauty of many natural materials in both their raw and finished states. This has led to a wider use of cork, in a range of tones and textures, in different jobs for different moods. Nowadays, the use of cork in decoration is rising in popularity, not only among professionals, but also among DIY enthusiasts.
Read more