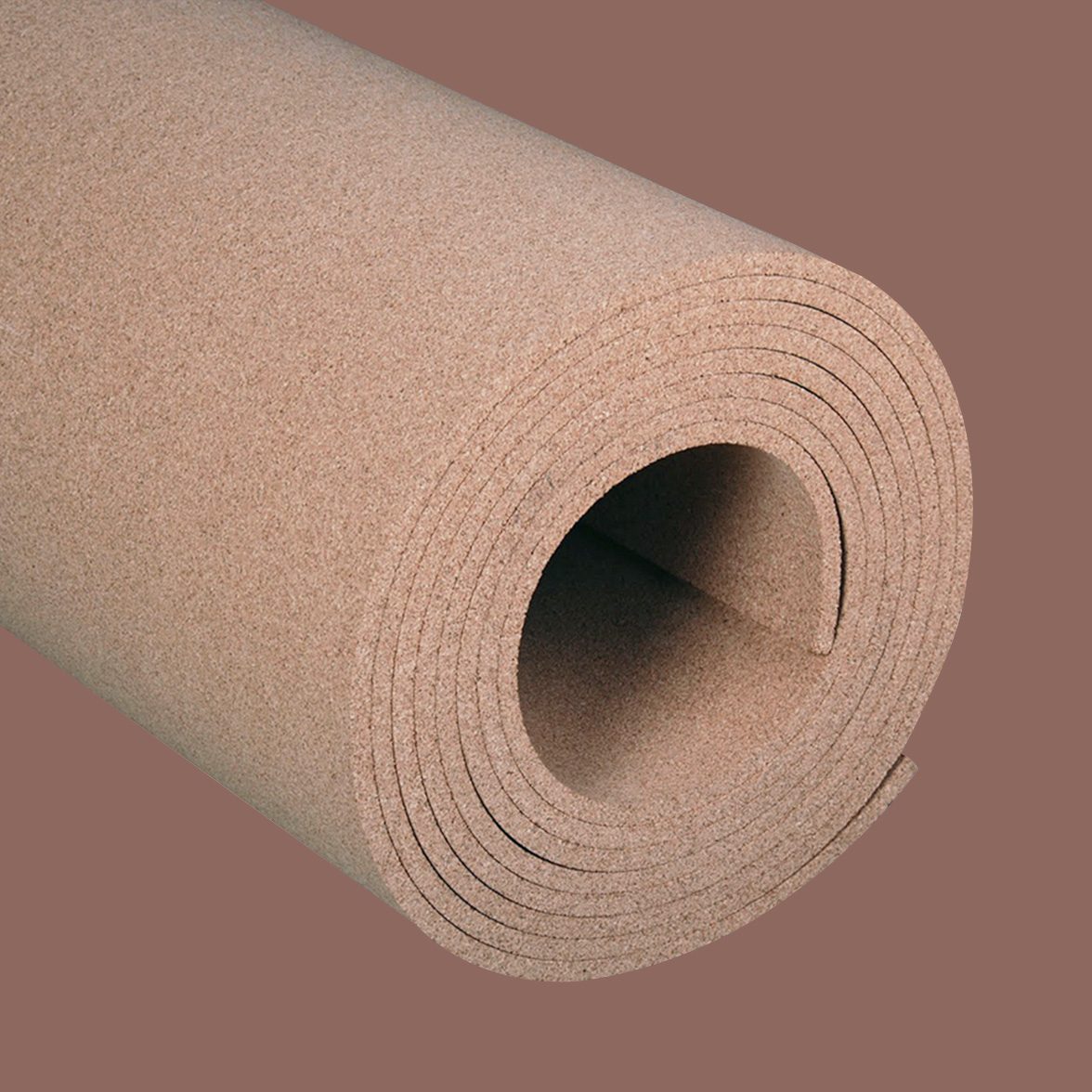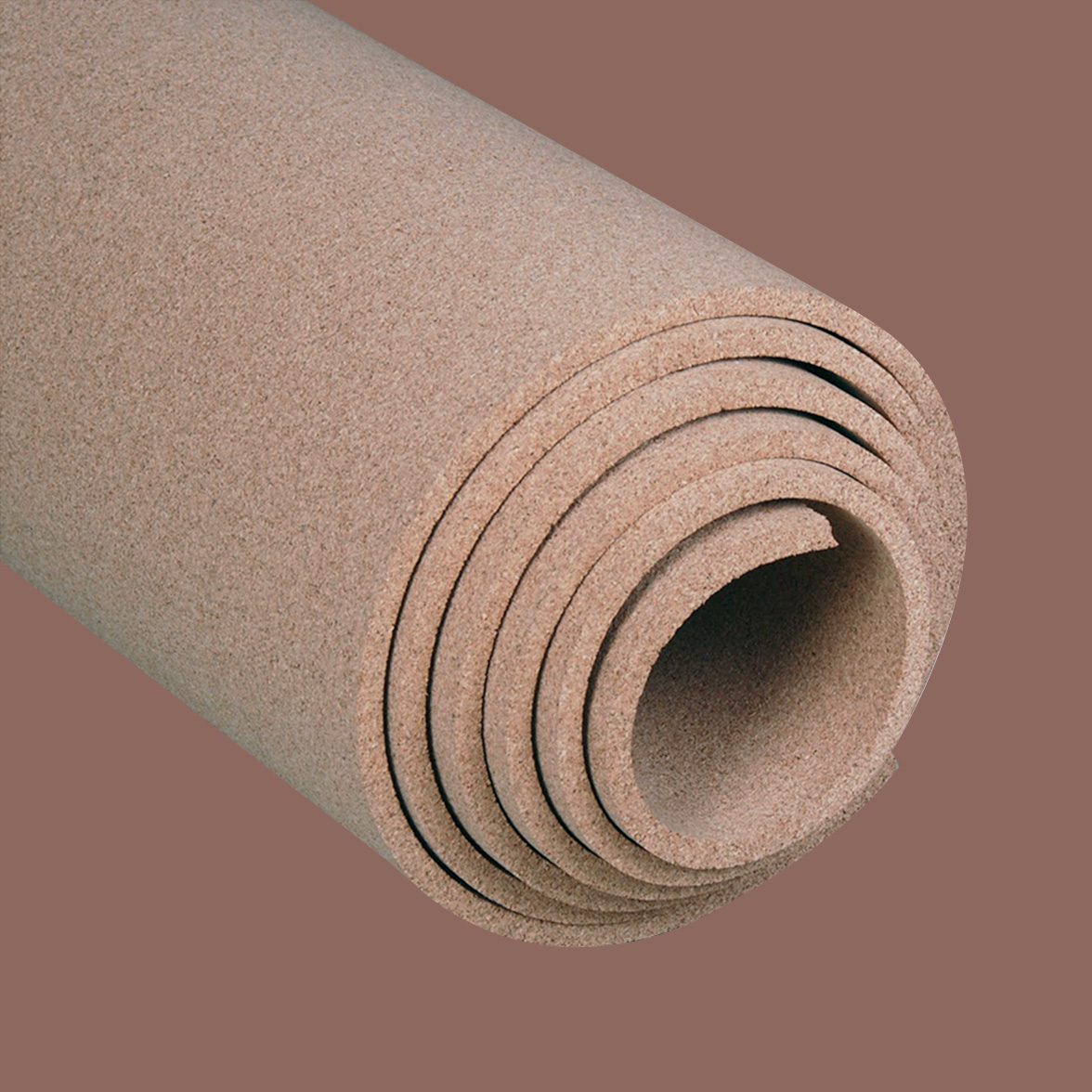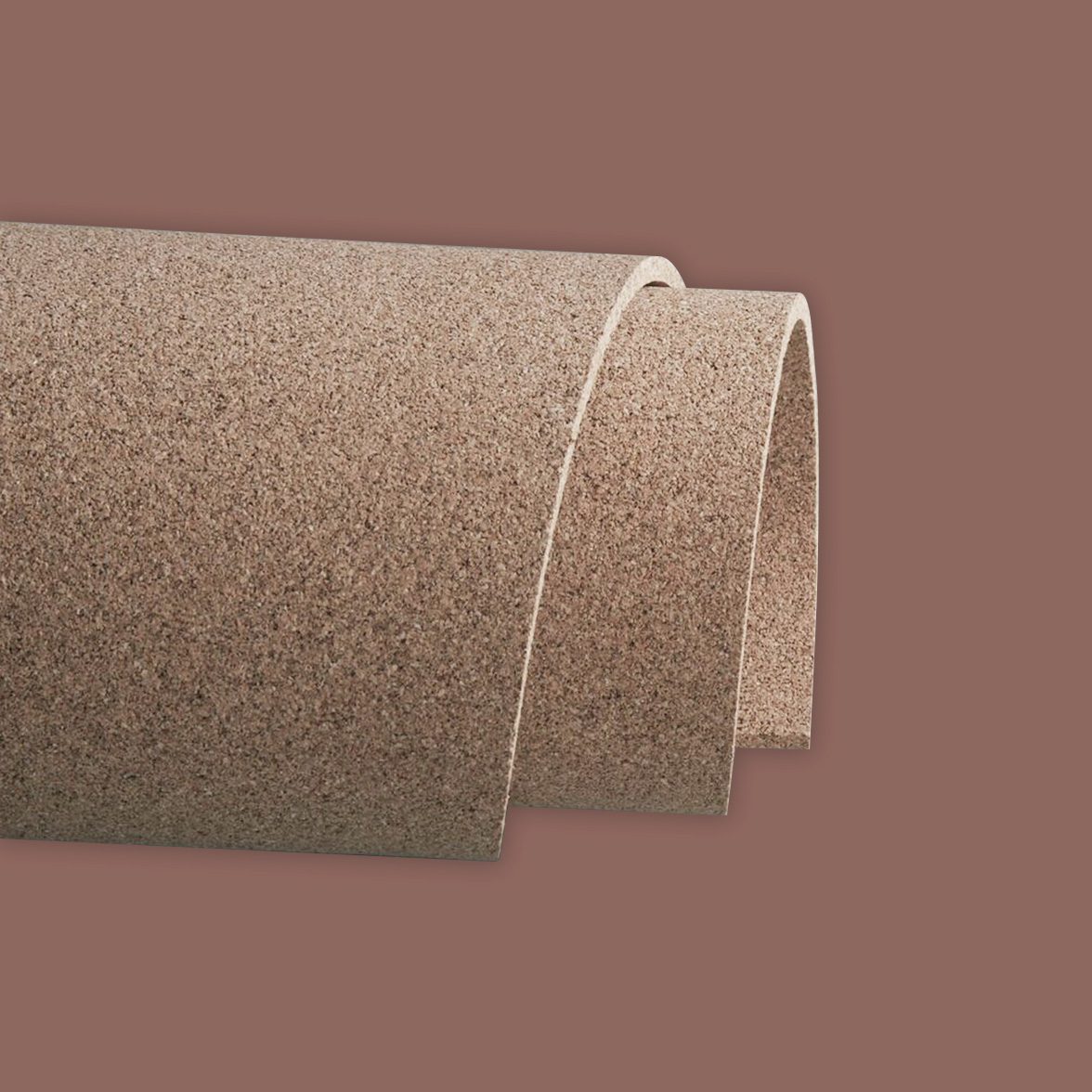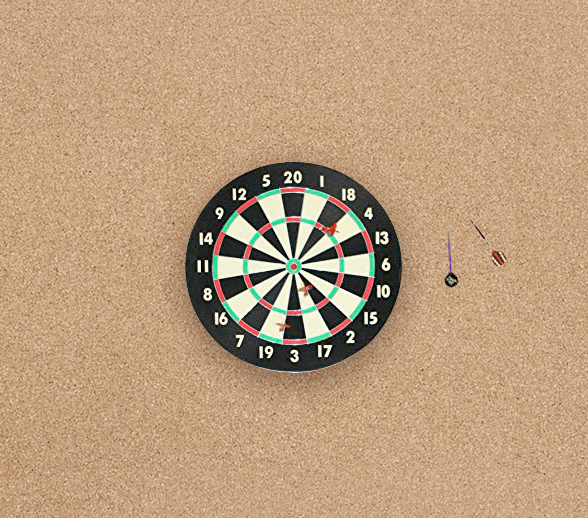 ½″ Thick Cork Rolls
Also available:
Product Details:
Thickest and most durable natural cork available in continuous lengths. Will function especially well on your wall as a tacking surface, while adding sound control and thermal benefits. Great when using jumbo push pins, hanging pictures, posters, as a dart board backer and in high use areas.
Our cork roll is priced per roll. It is self-healing, high quality cork board facing grade material. Easy to cut & install. Design your custom size cork board or cork wall. Tremendous savings over store bought or custom made cork bulletin boards. We recommend gluing the cork directly to a sheetrock wall or if preferred, mount on a soft fiberboard substrate, plywood or Gypsum material.
We Accept:



Need help? Please Contact Us
How Can We
Help You Today?