Welcome to our cork crafts page where we have assembled a great variety of cork ideas using recycled wine corks, that will inspire you to create useful additions for your home.
Wine corks are perfect for bulletin boards, trivets, coasters, planters, picture frames, dart board backers and many other unique and useful home goods and decor. Recycled wine corks can easily be found online, at your local restaurants and in wine or craft store.
Interested in learning more about cork? Be sure to visit our History of Cork page.
Fabolous Craft Projects Using Recycled Wine Corks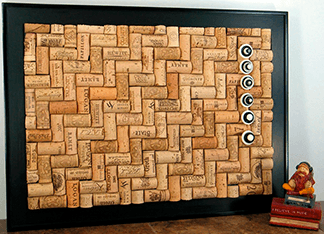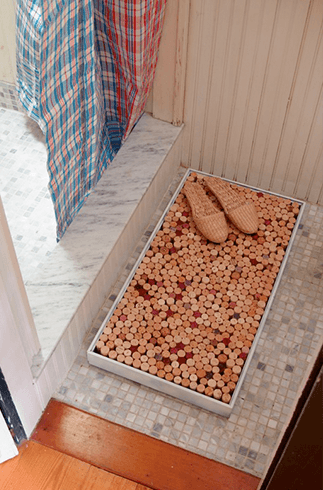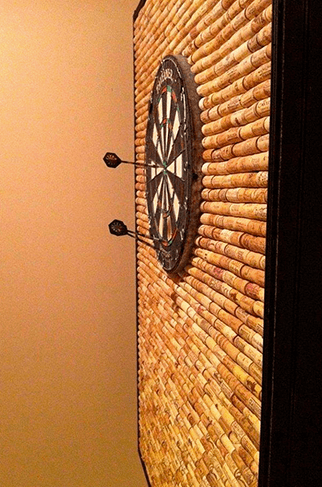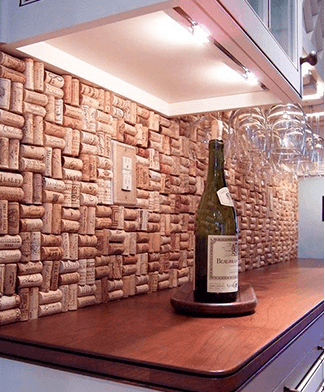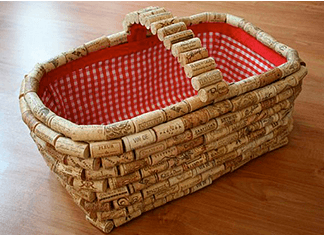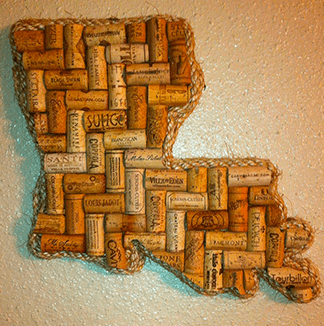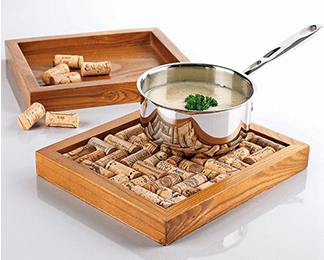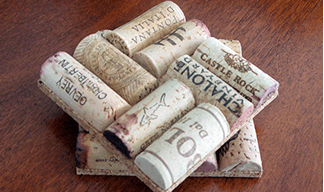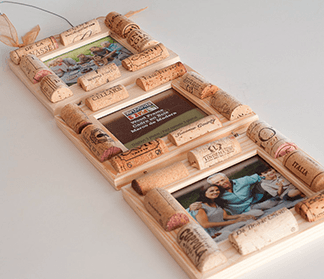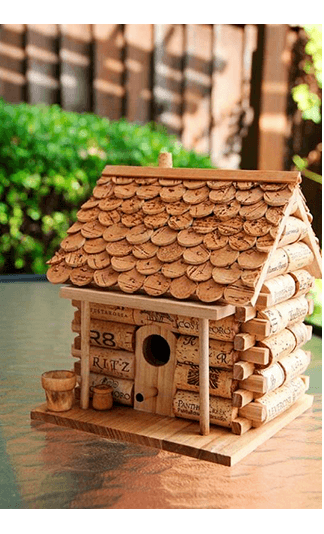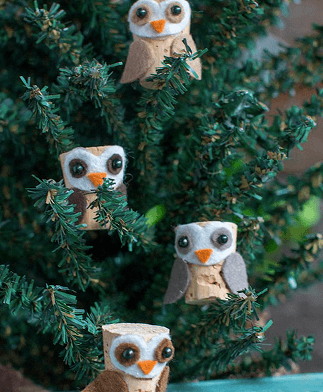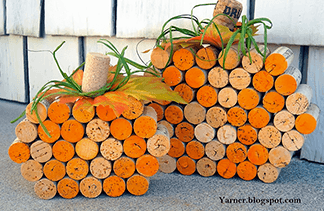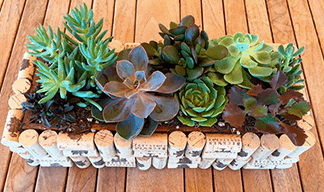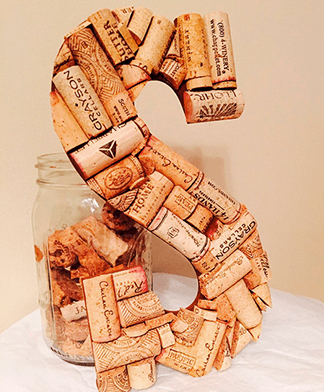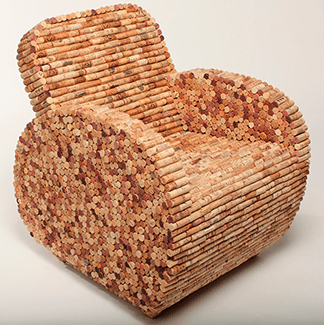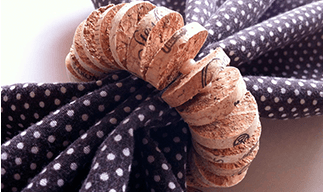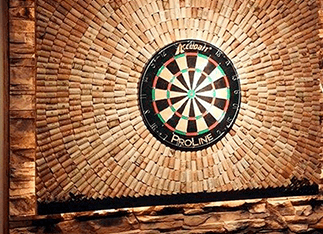 Need help? Please Contact Us
How Can We
Help You Today?