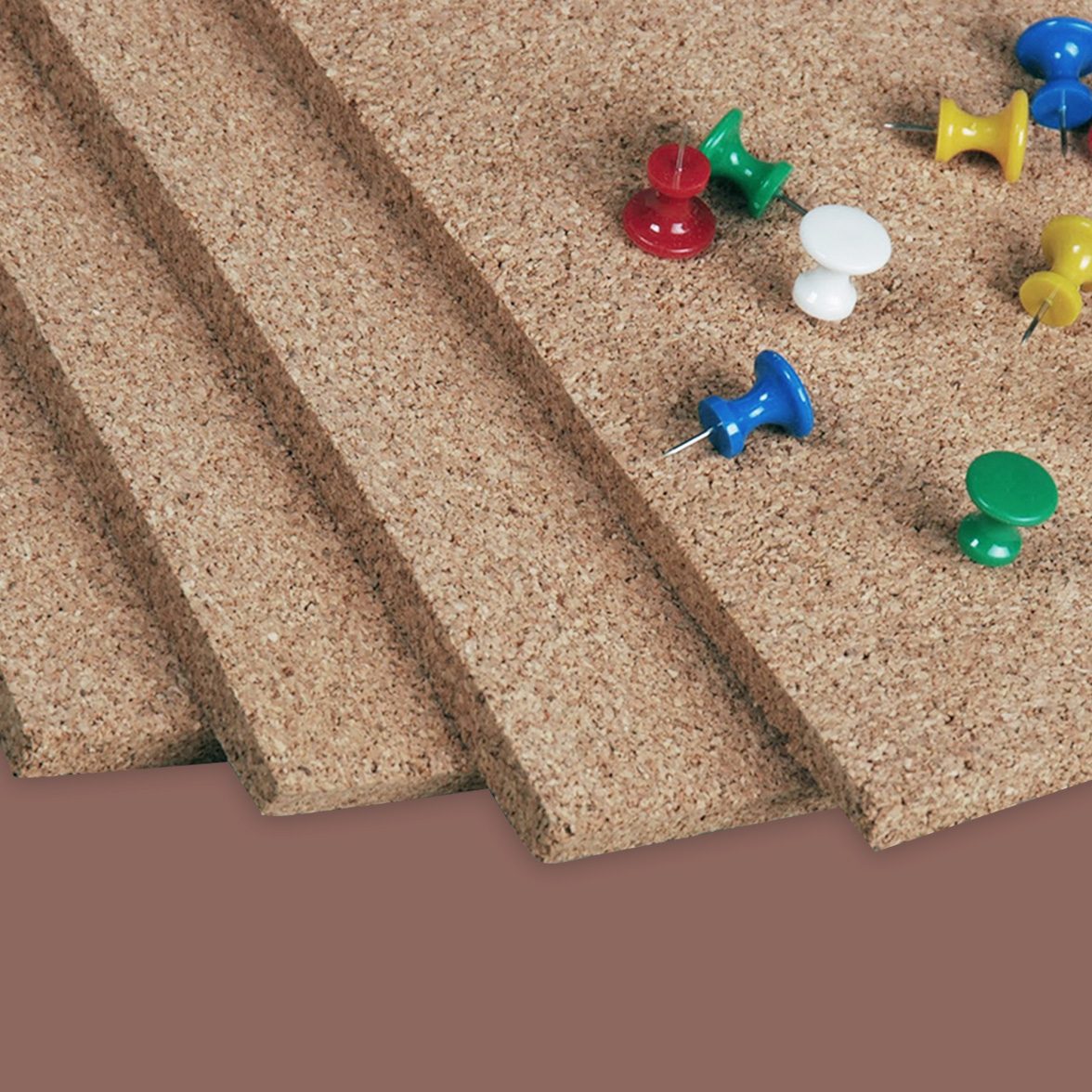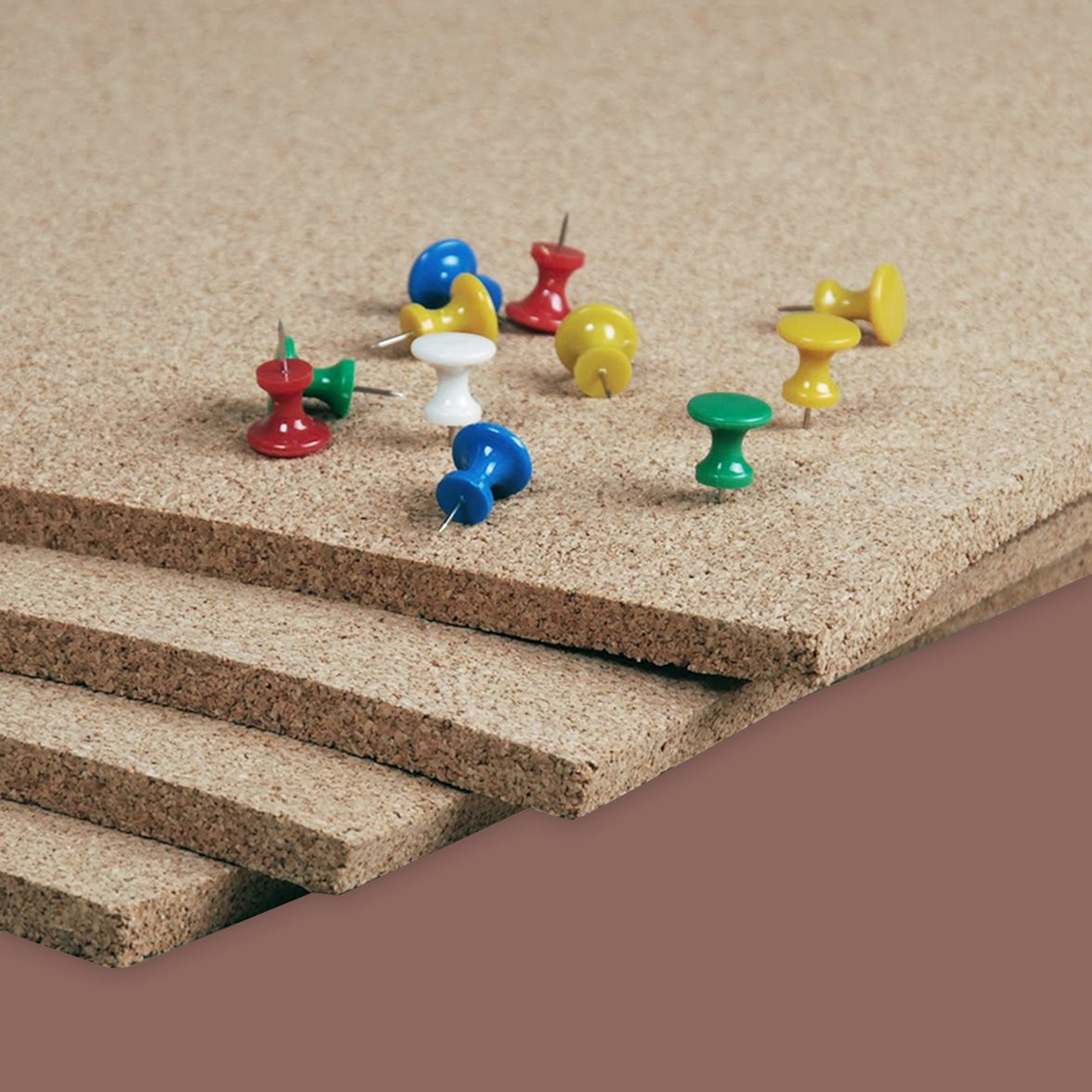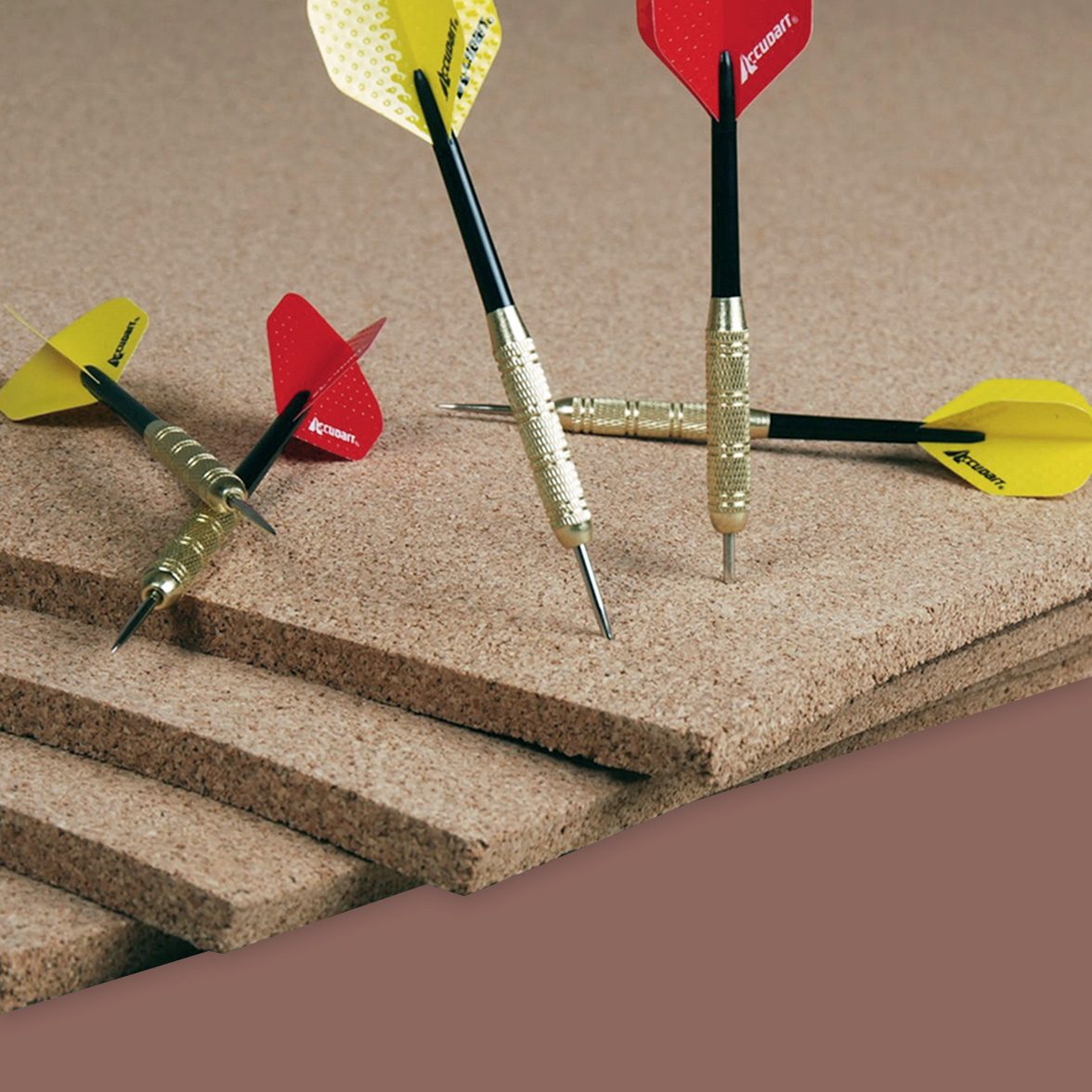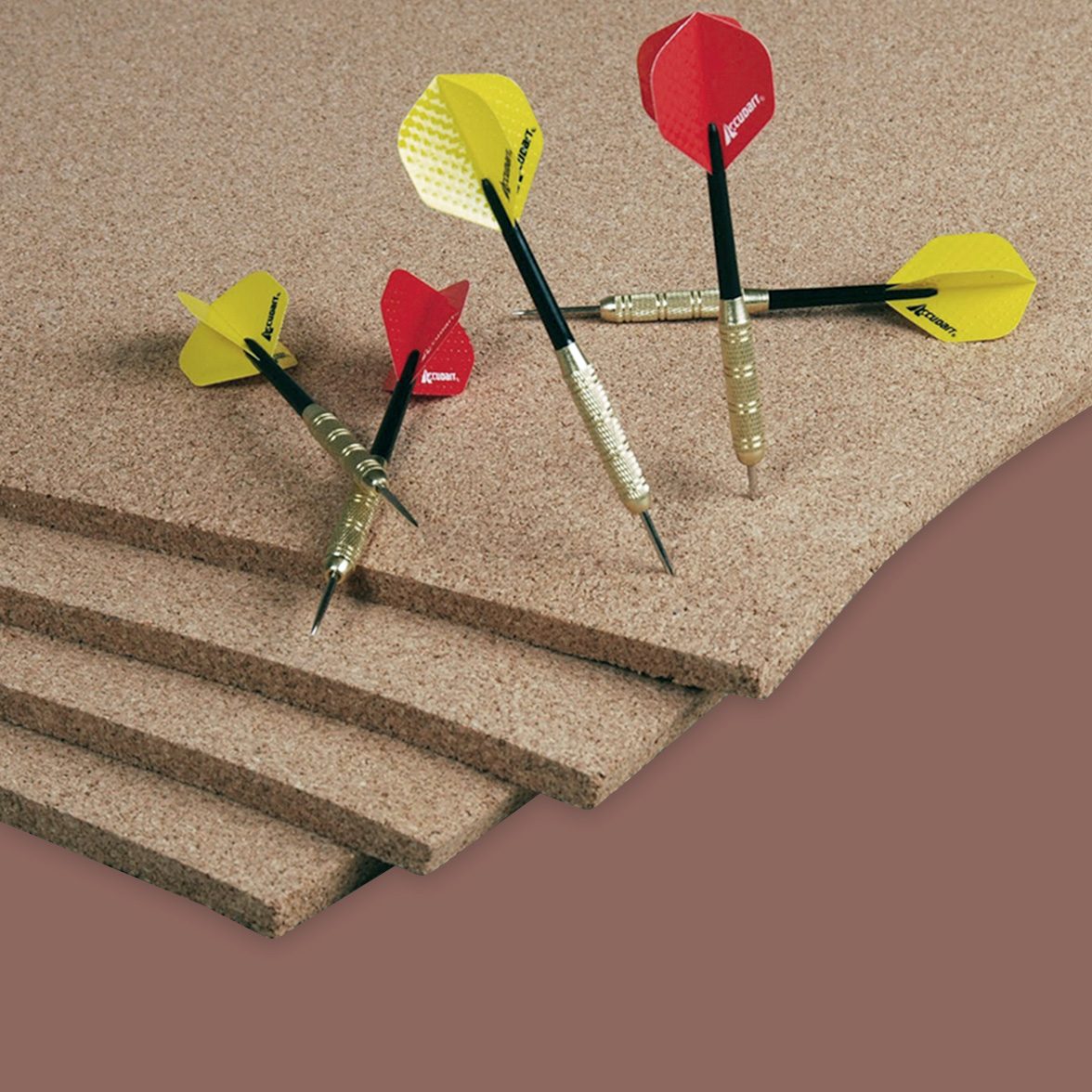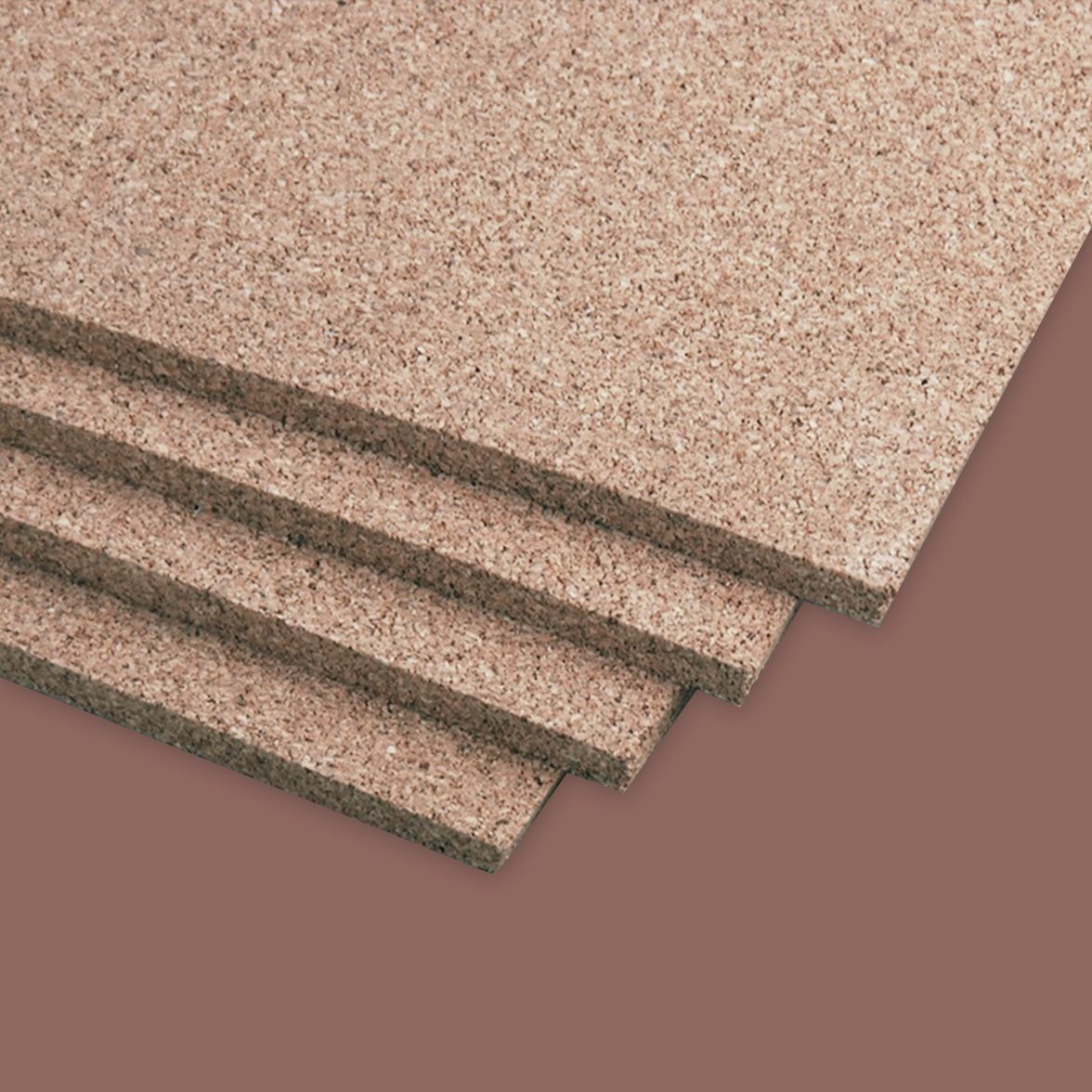 ¼" Thick Cork Sheets
Also available:
Product Details:
Natural Cork, self-healing, high quality cork bulletin board facing material, durable and flexible. Easy to cut. Perfect for designing your own cork bulletin board, cork wall or for use as a dartboard backer. We recommend gluing the cork directly to a sheetrock wall or if preferred, mount on a soft fiberboard substrate, plywood or Gypsum material. * All sheets are rolled for shipping. *
We Accept:



Need help? Please Contact Us
How Can We
Help You Today?