Custom Cork Products, Closures, and Packaging
Manton Cork has exceptional quality, customization, variety, and price for every type of custom cork product, including closures and packages for any business:
Consumer Goods | Candle Jars | Kitchen Decor | Cosmetic and Fragrance Packaging | Liquor and Beverages | Bathroom Products | Home Goods | Housewares | Hot Sauces and Condiments | Olive Oil and Vinegar | Furniture | Sporting Goods, Games and Hobbies |Trove and Product Boxes | Product Displays
Benefits of doing business with Manton Cork
Manton Cork has a longstanding reputation for providing the best service for custom branded cork items.
Customization to Your Exact Specifications
Direct-from-Manufacturer Pricing
Fast Delivery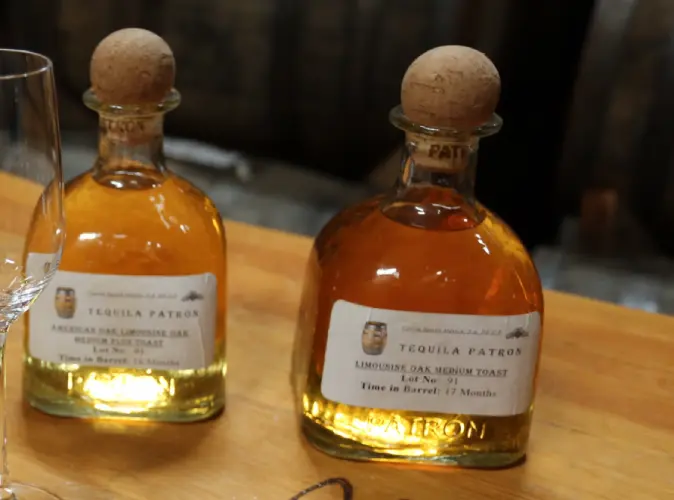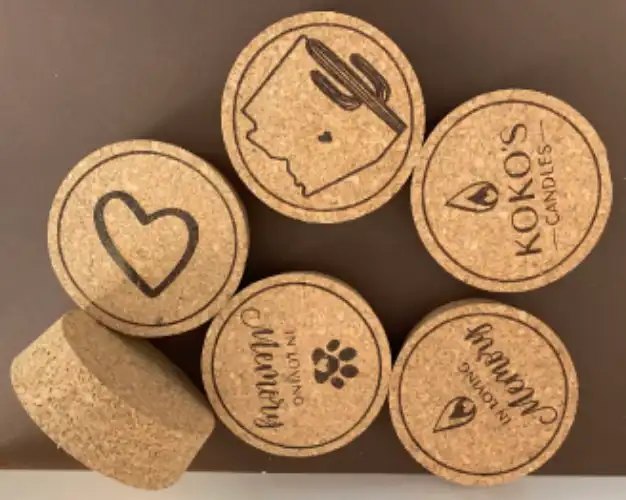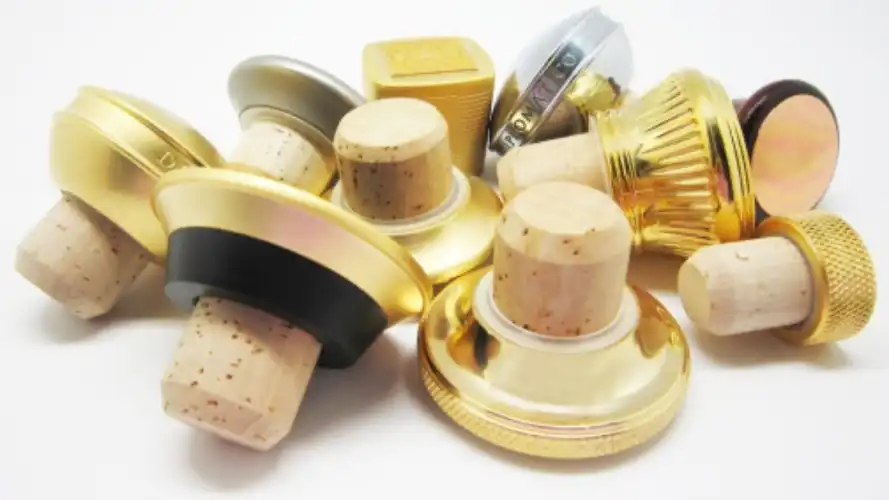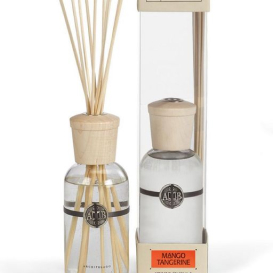 "They always ship promptly and they have excellent customer service and the quality of the cork can't be beat. I am a long term repeat customer"
Linda Teague

"Their products are reasonably priced and high quality. Their customer service is fantastic, friendly, and quick."
Christopher Williams

"Knowledgeable staff. Friendly and courteous. Could not ask for a better experience. Been a contractor over 50 years."
Thomas Heffernan

Products for Your Industry
Your inquiries on any aspect of commercial custom cork products, packaging and closures are welcome. We're the experts! Let us enhance your product packaging and merchandising with the latest ideas.
Why Cork?
Luxurious
Cork adds real quality to your product. With its beautiful textures and tactile warmth, it has been associated with the finest goods for centuries.

Practical
Cork is durable, lightweight, and extremely effective at sealing and insulating throughout your product's lifetime.

Natural
Cork is natural, sustainable, recyclable, and zero waste. Your customers will appreciate the care you took to seal and display your wares with the world's premiere packaging material.

Customizable
Addition of wood, ceramic, glass, or plastic tops custom shaped, colored, and embossed for your brands add ultimate versatility. Affordable luxury is perfect.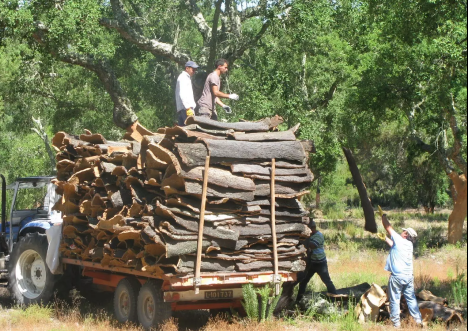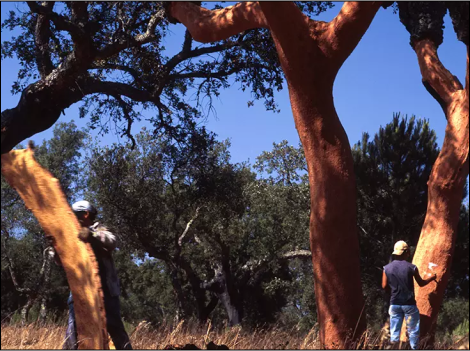 T-Tops &
Bar Tops
Stopper and top all-in-one, T-Corks earned fame as sparkling beverage stoppers and have expanded to other premiere liquids.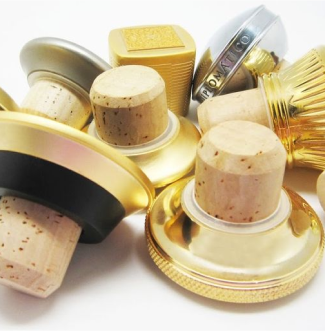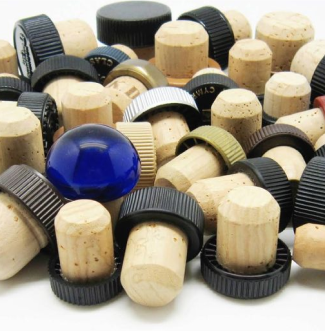 Wood Caps
Strong, rich wood adds to the look and practical utility of cork stoppers. They can be custom stained, colored, or embossed to fit your unique brand.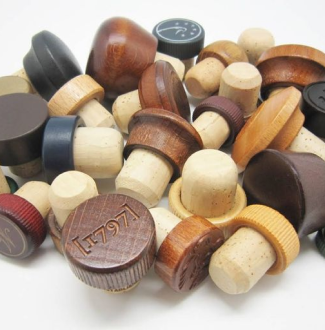 Jar Closures
Elevate your packaging with custom natural cork and wood closures.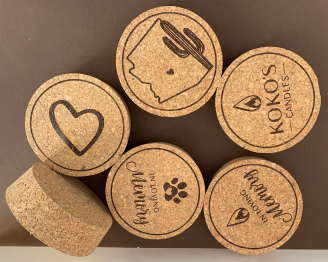 Molded Cork
Sustainable, zero-waste decor, packaging, and custom items designed to your specifications.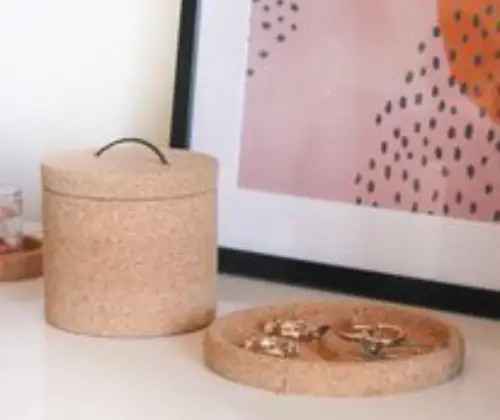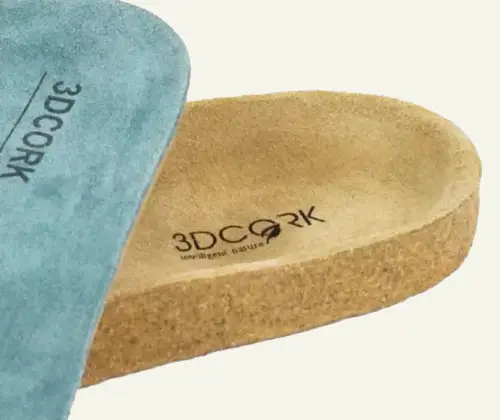 Custom Packaging
Cradled in beautiful, warm, cork, your products stand out to customers before and long after the sale.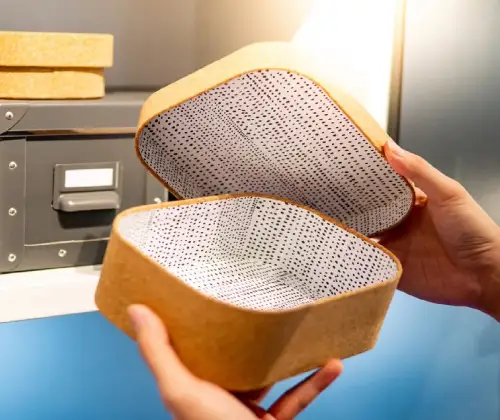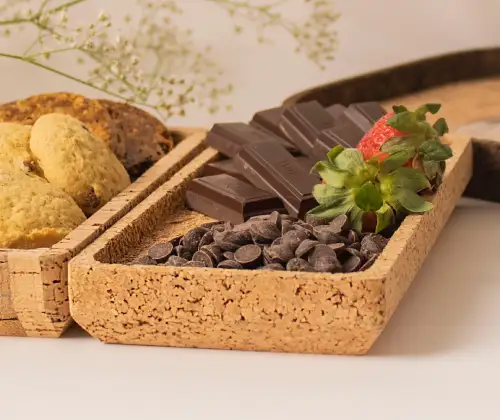 Custom Cork Products
Handles • Grips • Rings • Floats
If you can imagine it, we can make it out of cork. Why not leverage the natural beauty, durability, cushioning, and insulating qualities of cork to make products that define your brand?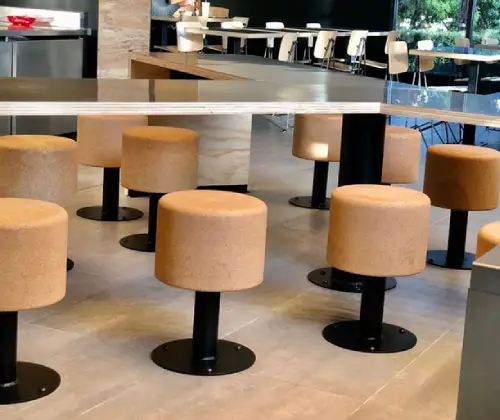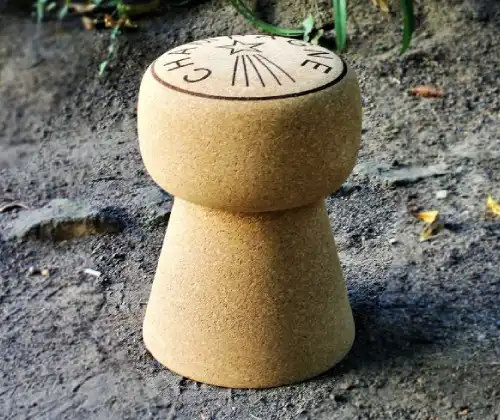 Ready to go to the next level?
Your inquiries on any aspect of commercial cork packaging, closures, and custom made specialty cork products are welcome. We're the experts! Let us help your product packaging, design, and merchandising with the latest ideas. Call Now +1 631-273-0700 or Email corkman@mantoncork.com
415 Oser Avenue, Unit U Hauppauge, NY 11788
Copyright © 2023 Manton Cork. All Rights Reserved.