Cork Products for the Office Furniture Manufacturing Industry

Cork has been in commercial use since the 5th century to seal wine amphora and is still the standard for wine stoppers today. Since then, the commercial and industrial uses for cork have grown exponentially as there as so few renewable materials that meet such a wide range of applications. This is particularly true in the Office Furniture Manufacturing industry.
The unique properties of cork make it an all-purpose solution to a vast array of commercial and industrial uses. The structure and composition of cork makes it impermeable to liquids and gases, help to provide its tremendous elasticity and make it extremely durable, light and flexible.
In recent years, Office Furniture Manufacturers and designers have rediscovered the value of natural materials including cork. Already highly valued for its aesthetics, cork's functional uses add even more to its widespread appeal.
Every year, new functional and decorative uses for cork rolls and sheets are uncovered. Architects, designers, manufacturers, scientists and educators make use of cork due to its buoyancy, flexibility, resiliency, moisture resistance and insulating properties. It meets some of the most demanding industrial and commercial applications and is still environmentally friendly.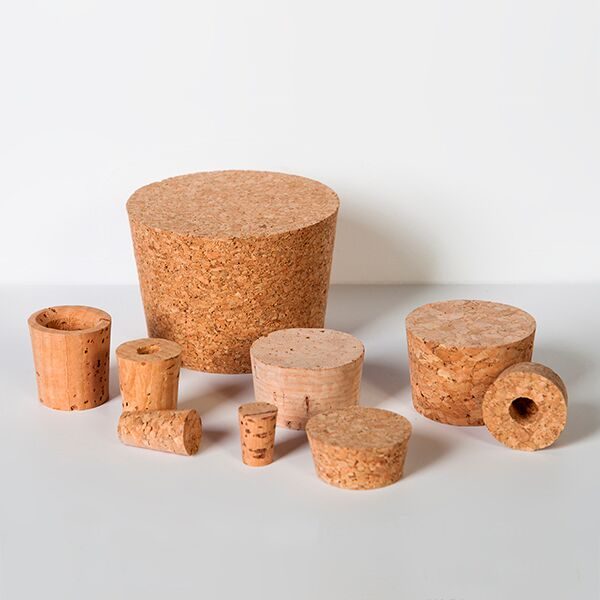 Stoppers • Closures • Wood & Plastic T-Tops
Consumer Packaging
Bar T-Tops – Cosmetics – Bath Oils & Salts – Spice Tubes – Olive Oil
– Maple Syrup – Candle Jars
Plastic & Wood  T-Tops | Custom Colors & Personalization
Spirits – Liqueurs – Olive Oil – Oil & Vinegar Dispensers – Re-Corkers
– Cork Finished Bottles
Custom Wood Tops
Wood caps, tops and closures to Blue Print
Jar & Bottle Stoppers
Pottery & Ceramic – Fancy Bottles – Dry Food Storage Jars – Sand Art – Crafts
Laboratory Glassware Stoppers
Test Tubes – Narrow & Wide Mouth Glassware – Bottles – Jars – Jugs – Carboys
Masking Plugs
For masking during painting, plating & spraying
See more
Commercial & Industrial Usage
Cork Rolls, Sheets & Underlayments
We have the raw materials
We can cut to any size or thickness
Custom made here in the USA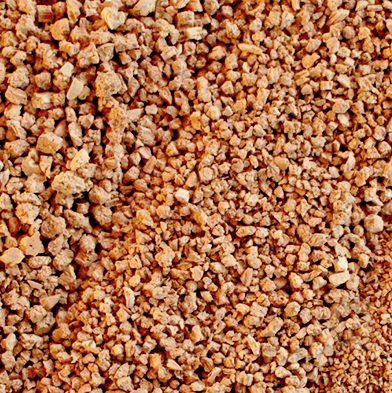 Things you didn't know
about cork…
Very Low Density: Because cork cells are more than 50% air by volume, it is a super lightweight and buoyant material.
Flexibility: Due to its extremely resilient composition, cork is very resistant to compression and has a high level of elasticity.
Moisture Resistant: The cellular structure of cork makes it very resistant to moisture and lends itself to being mold and mildew resistant.
Heat Insulating: Cork is one of the least efficient conductors of both heat making it very useful for industrial and building applications.
Stain Resistant: It is resistant to oil, grease and salt water, which makes it suitable for laboratory, factory, gymnasium, commercial and industrial flooring.
Multiple Shades & Colors: Available in a wide range of colors, from its familiar honey tones to green, red, chocolate, or nearly black.
Non-Slip Surfaces: Resistance to humidity and its non-slip surface make it especially suitable for kitchens and bathroom as well as living rooms and bedrooms.
Abrasion Resistant: Cork is often used in all sorts of public buildings including schools, hospitals, shops, museums, libraries, airports, hotels and restaurants.
Need help? Please Contact Us
How Can We
Help You Today?