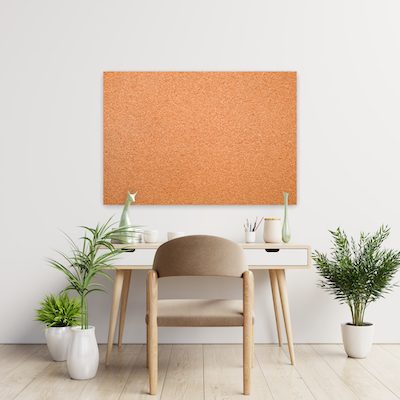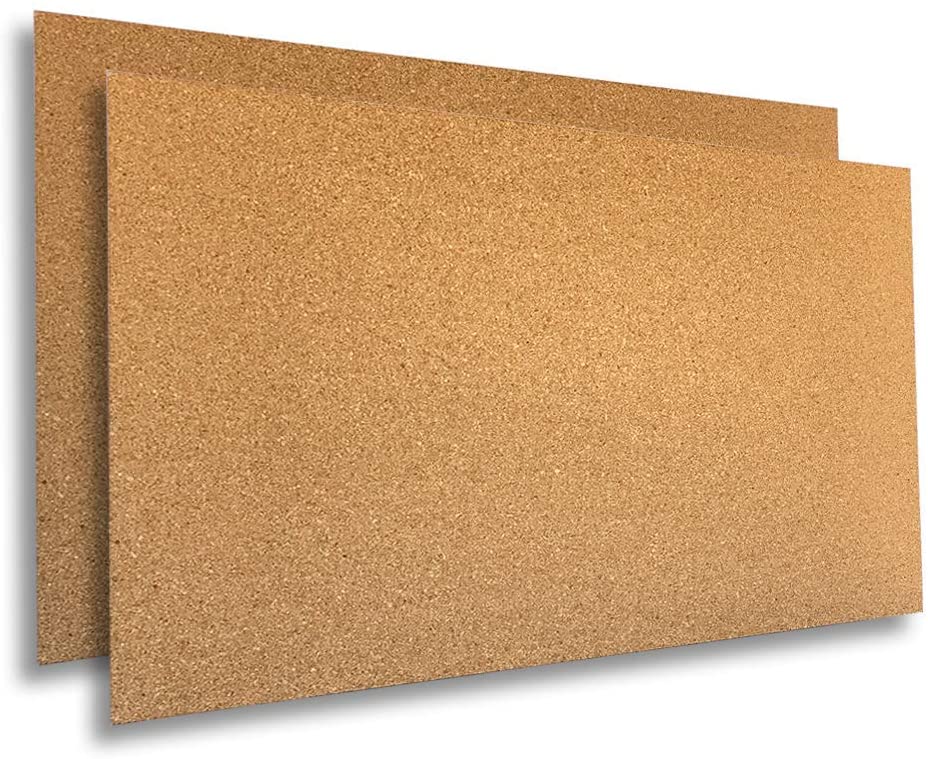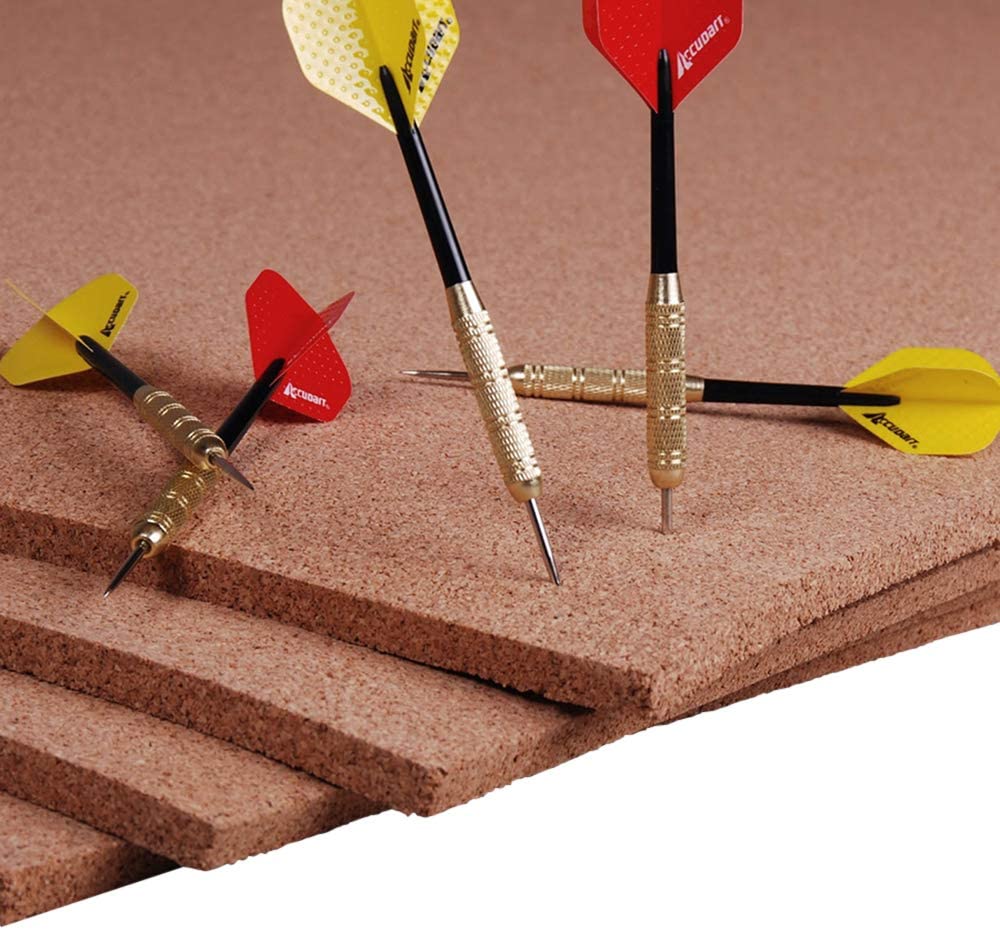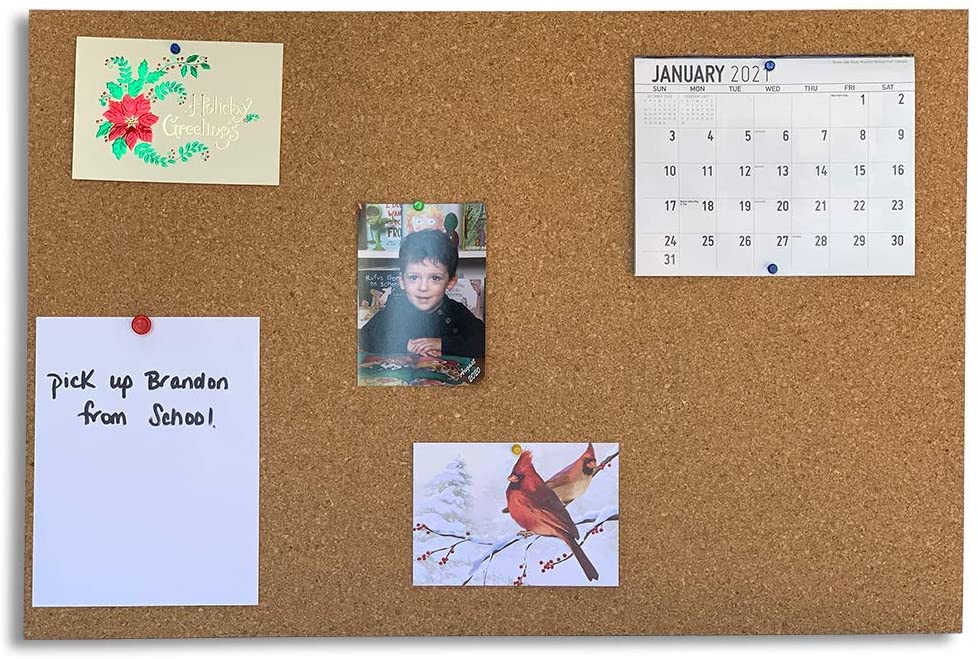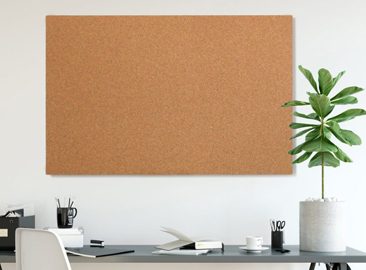 1/4″ Thick Cork Sheet (24" x 36″) Two Pack
Also available:
Product Details:
High quality, Durable, 100% Natural Cork

Suitable for tacking surface, self-healing

Perfect for trivets, dart board backer, game board surface, crafts and industrial applications

Acoustical and thermal benefits
Cork sheets are ideal for bedroom, playroom, kitchen, office or shop. Manton Cork's cork sheets function especially well on your wall as a tacking surface, while adding sound control and thermal benefits. Use jumbo push pins to hang pictures or posters; install as a dart board backer; create wall covering in high use areas. High-quality material for gasket material, flooring and underlayment. Extremely versatile, eco-friendly and wallet-friendly. Tremendous savings over store bought or custom made cork bulletin boards.
We Accept:



Need help? Please Contact Us
How Can We
Help You Today?